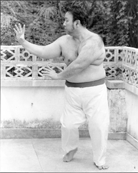 Introducing HUNG, I –Hsiang Lao Shi
Teacher Hung was from Taipei City, TAIWAN. Born in 1926 and Passed away in 1993.The HUNG family lived for several generations in the Di Hua Jieh Old City District. They were a very distinguished family and involved in the candle, and incense business.
During the age of the Japanese occupation of Taiwan the power supply was not very stable. There were also a lot of air raids during the war. Because of this, and the need for air raid shelters, the candle business was very good!
In 1945 Taiwan was returned to The Republic of China. From 1945-1947 the Hung family invited many expert Local Masters to teach them Southern Shaolin, White Crane, Tai Ju Chuan, and Chinna. At the same time they also learned some tuinna and Jieh Gu (bone setting).
In 1948 Master CHANG, Jwin Feng was often seen at the site of the future Grand Hotel's lower park, Yuan Shan, practicing Kong fu. His manner was very dignified. However, the locals saw his practice methods of walking in a circle and long linear and angular forms as quite unusual. They never saw such a thing before. Sometimes the locals would challenge him. Afterword's, they really felt true admiration for his Kong Fu. At that time HUNG, I Hsiang and his classmates always liked to practice in the same area just a little higher in the mountain. When climbing down the mountain they noticed Master CHANG and were deeply impressed.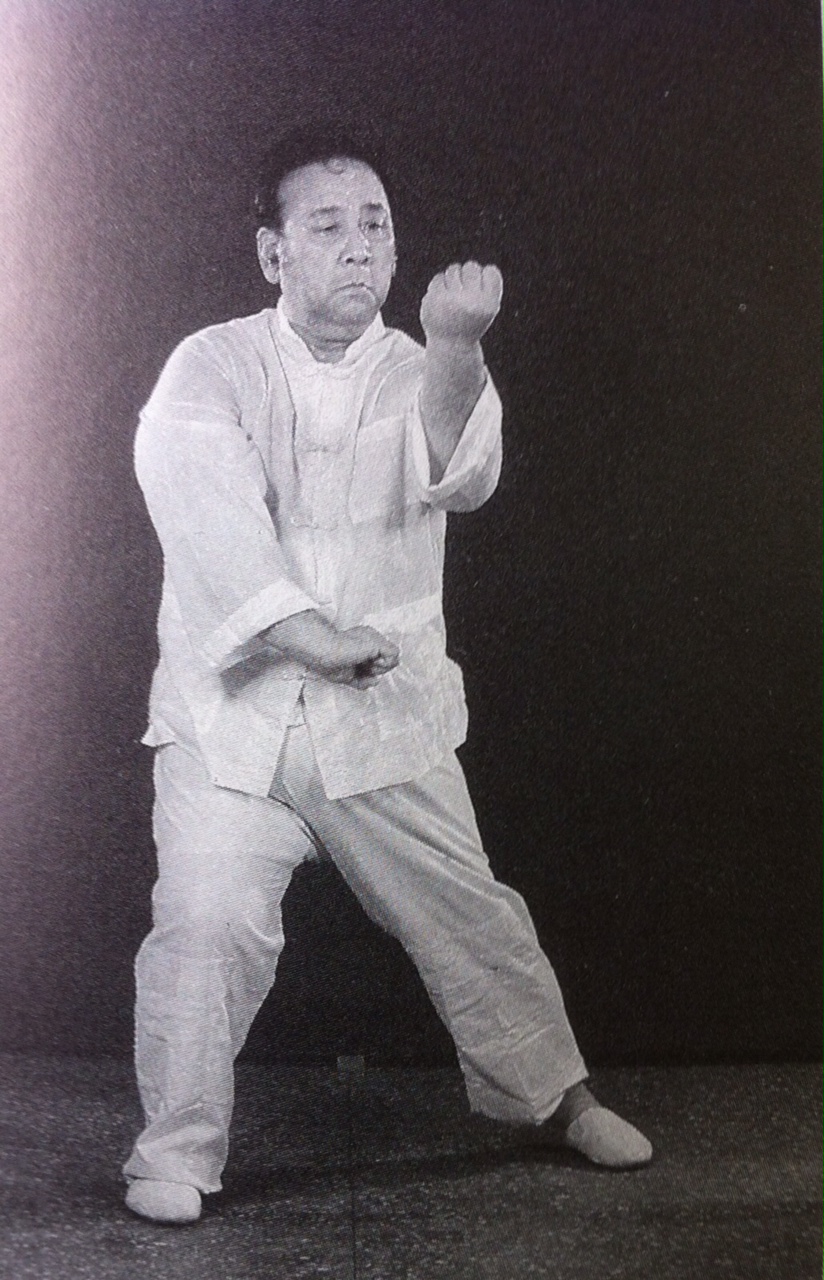 After Taiwan's Retrocession to the R.O.C. the environment was not so stable. The HUNG family enjoyed martial practice for health, fitness, and self-defense. The area neighbors also felt that due to the times, learning such a wonderful martial art from a great master would be very beneficial to all of them, and they organized a group of student for serious study.
In 1964 HUNG, I Hsiang decided to open classes in martial arts.
During those early days, HUNG I Hsiang had several contacts in the Japanese martial arts world. Later, when he traveled to Japan he was impressed with the dojo curriculum and methods of instructing beginners, then to intermediate, and more advanced students. He felt that in this modern age that it would benefit the Chinese Martial arts world to also adopt more systematic instruction methods and teaching programs.
In 1966 he created the TANG SHOU TAO ASSOCIATION in order to promote Chinese Martial Arts.
The TANG SHAO TAO teaching curriculum is based upon Shaolin, Hsing-I, and Pa-kua. The forms are designed for beginners, intermediate, and advanced levels. The benefit of the Shaolin training is to strengthen the body and develop the muscles and fitness. Hsing-I and Pa-kua elements are intended for the entry into internal martial arts and to unify the external with the internal. This is the true purpose of Tang Shou Tao.
Concerning the uniforms and ranking methods, they were used to encourage students to advance and maintain their enthusiasm. The full-contact body protection gear was used to research and practice full power fighting.
HUNG Laoshi—besides teaching for many years, promoted many activities to popularize the associated Culture and Learning of the Chinese Martial Arts.
He was a high ranking member of The Republic of China National Martial Arts Association (Chung Wha Ming Guo Guo Shu Huai), Coach, rule maker, and Referee for International Sanda (Lei Tai) Competitions.
HUNG Laoshi was a kind-hearted man, but he wasn't much of a speechmaker.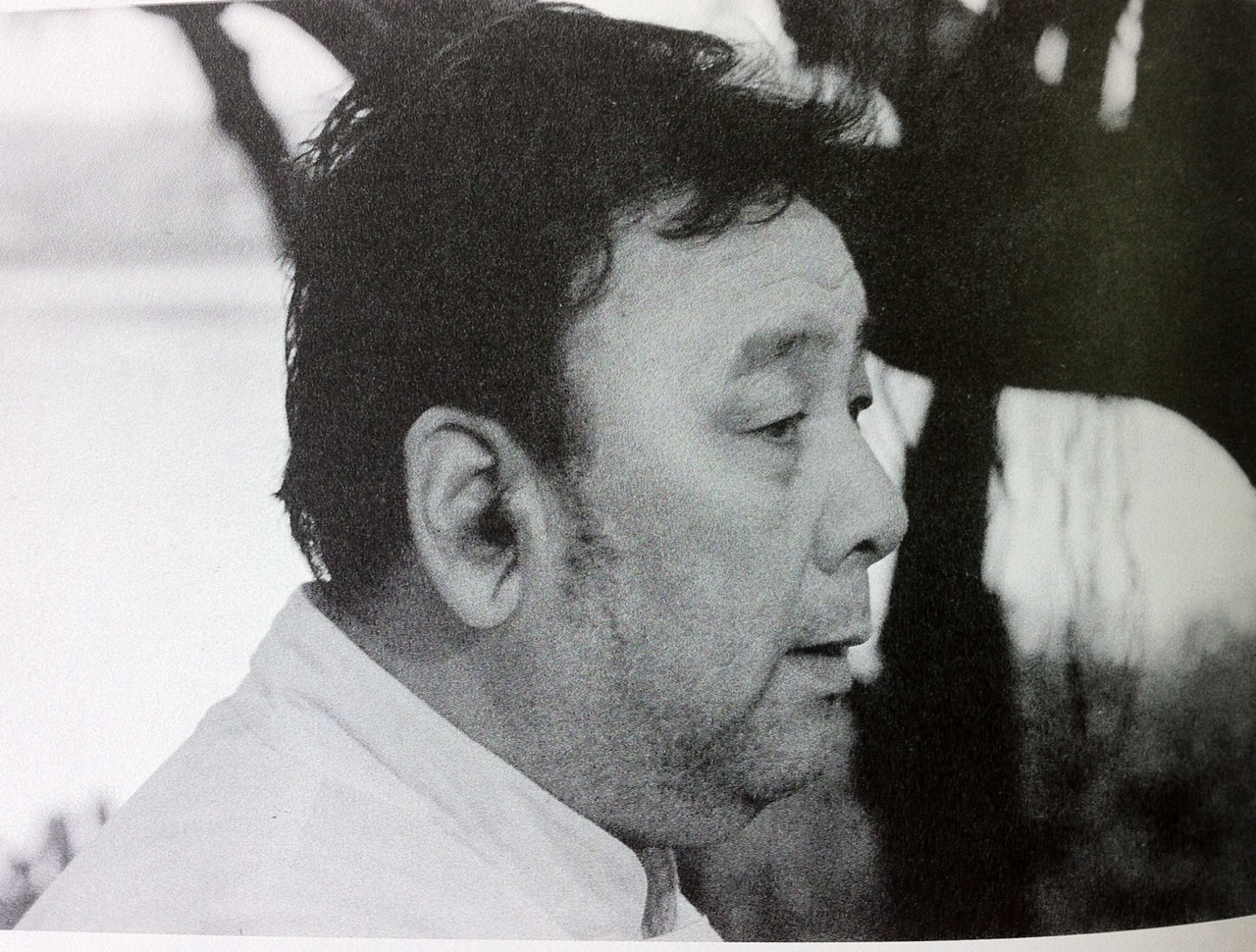 He didn't like to talk much, but loved to demonstrate the genuine skills and technique to give students the genuine flavor of the art.
He was my precious teacher, and forever worthy of my deepest respect.